CUSTOM HOMES  |  REMODELING  |  GENERAL CONTRACTING
love the dream but not the dread of A project?
build your dream with the right team.
your home builder
・on time & ON budgeT・
Here you are, looking for a building crew.
We understand. You want to build your dream home on time and within budget. If you don't, you will feel the stress.
Are thoughts about building permits, blueprints, and scheduling overwhelming?

Are you dreading the extra hours of planning and the potential invasion and mess made by a building crew?
Did you have a bad experience with a construction project in the past?
Have others told you what a hassle or nightmare it was for them to build a new home or structure?
If a building contractor does not listen to you or anticipate what you need to know, you may not stay within your budget. • You may not enjoy your dream home or building project as you had hoped. • If a building crew is not respectful of your needs and property, you'll feel stress.
It doesn't have to be this way. Our team will make sure it isn't for you.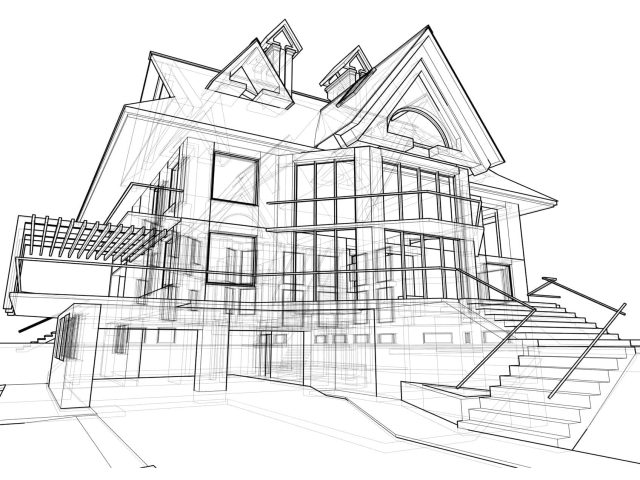 Briard Construction specializes in custom built homes and we'd be honored to make your dream home a reality.
Our team helps you from start to finish with the planning, designing, permitting, scheduling and finishing. Even the cleanup.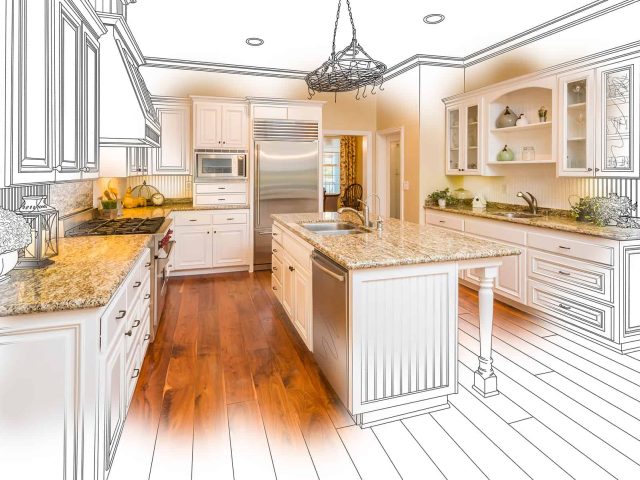 Want to remodel? We will help you plan and design all your remodeling needs and dream spaces. 
New, innovative building products make your home as energy efficient and environmentally friendly as possible. We will use these cost-saving products for you, whenever possible.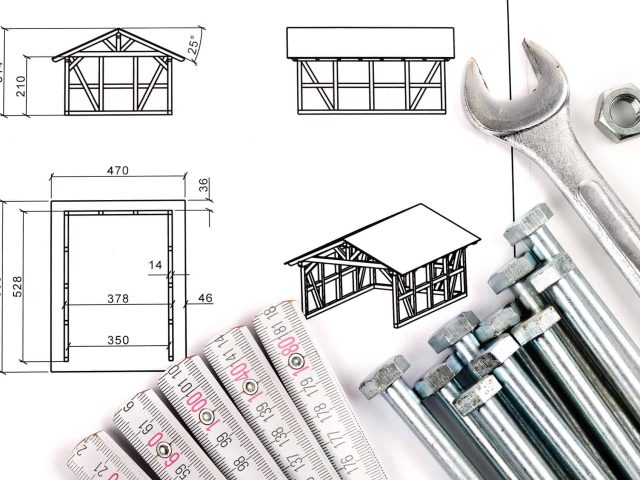 Need a garage or storage building for your business or home? A deck or patio to enjoy during the summer?
We can build what you need or dream about.
Yes, whatever it is, we can build it for you, on time and on budget!

Our staff will promptly answer your calls, texts or emails and listen to your ideas, concerns and plans.
We will build your ideas and innovative new products solidly and beautifully throughout your project.
Your time and money is valuable. We will handle the details of permits, blueprints and scheduling.

"We know building and remodeling
can be overwhelming and intimidating,
especially to those unfamiliar
with the process.

We take care of all the project details
from start to finish,
so you can enjoy your dream
even before you move in."
we are grateful for the recognition.
We are a licensed building contractor in the state of Minnesota LIC#BC-20318218
Briard Construction featured in
At Briard Construction, we know you want to be a wise investor in your property. You want to confidently build a valuable dream home or structure without hassle or extra stress.
In order to do this, you need a building contractor who will listen to you and guide you in making choices. Someone who will help you stay within your budget and timeframe.
Here's how we do it, without the stress or hassle:
We listen to you and answer your questions.
We guide you to make the right choices for you, not us, and keep things moving forward for you.
This is your property and we respect it. We take care of the details along the way, so you won't have to.
Why do we do this?
So you are confident making this investment and will enjoy your dream even before you move in.
Others know what this is like. 
Read what our customers say below.
Our home construction experience with Briard Construction was enjoyable from start to finish. We believe Briard Construction helped bring our dream home to life. Along with Hunter's design team, Hunter's input and suggestions were invaluable.
Hunter's work ethic and craftsmanship met and even exceeded our expectations. He made himself readily available to answer questions throughout the entire process and long after completion.
We would and have highly recommended Briard Construction for building and remodeling needs."
In the fall of 2004, when we first began the process, Hunter was there for us with suggestions and answers to many questions. His patience was tested with our many questions and we appreciated the way he took the time to respond to us.
I listened to many friends who told me what a nightmare building a new home and dealing with contractors was.
We found the process completely different than that and we can attribute it all to Hunter. He did everything he promised, on time and on budget. We are extremely pleased with the quality of workmanship and the effort he and his subcontractors put into the details.
Lee and I had a vision of what we wanted and knew if we could get
it across, we'd know which builder would be right for us.
When speaking to others about builders, Hunter Briard was recommended as a quality home builder in the lakes area. After we met with him, we both knew we had found the right builder in him because he listened AND had ideas that made our vision even better. Hunter and the Briard Construction crew made the building process so easy. This took much of the stress out of building our new home. When Hunter sensed our concern or doubt about an idea, he would reassure us by saying, "Don't worry. It will be beautiful!" He was right. Our home is beautiful!
When we met with Hunter, we quickly connected with him.
We were able to give Hunter photos of ideas and he made them happen!
We didn't choose Briard Construction because of the price or speed.
We chose them for the quality.
From the framing of our home to the detailed custom-work
in bringing our ideas to life, we witnessed quality construction
and attention to detail by Hunter and his crew.
With the kids getting married, etc...we outgrew our little "cabin" and had to build a replacement that was family-friendly, captured the beauty of the lake, and was conducive for outdoor activity.
We have built a home before and know the importance of staying close to the job site daily. Additionally, we had a maximum build cost we could afford and worried about staying in budget. With us unable to be there on a regular basis, we had to rely on Hunter and his team to keep us in the loop on progress, etc.
Hunter and his team were very understanding and went to extreme measures to be sure we were connected to the project.
Briard Construction was able to stay on the timeline and on budget.
Between our architects at Harmonious Architects and Briard Construction, they built us a beautiful lake home. After 2 years and now 3 grandkids, we have had no issues with the quality or usability of our home! We love it!
We hired Briard Construction to build our first home. We had such a positive experience with Hunter and his crew that we hired them back again to finish the basement in our current home.
We were pleased with the quality of craftsmanship and the attention to detail on each project. We were also impressed with the working relationship we established with Hunter. He is personable, talented in his craft, and readily available to discuss concerns/changes on the project.
We will definitely hire Briard Construction for any and all future projects!
We strongly recommend Briard Construction. We selected them to build our new house in 2007 and we are very glad we did. We went through an extensive search process and were looking for a builder who would:
deliver on time
build within budget
construct with quality
be flexible during the construction process
follow up when needed, in a timely manner
Hunter Briard met or exceeded our expectations in all categories.
Our experience working with Hunter was most likely the best professional relationship we have ever experienced. From our first conversations about the possibility of tearing down out old cabin and replacing it with a new structure, Hunter was a joy to work with. He was always on time for meetings, always had great ideas and always followed through on whatever was the next step.
He was able to time our project so that the old structure was removed in late October and our new home was ready the following spring, so we never missed any time at the lake.
We had total confidence in Hunter and his crew and with the high quality suppliers and subs he works with.

Working with Briard Construction has been a new and challenging experience. Challenging on his part, not ours.
He quoted plans for us until we were comfortable with the plan and the budget. Hunter also chose subcontractors that were extremely great to work with. My husband was overseas 90% of the project, so I needed questions answered and was never afraid to ask him a dumb one.
Hunter Briard stated timelines of when things would be done and they were right on track. He listed when certain decisions needed to be made by to keep the project going on schedule, as well. He accepted payments only when agreed-upon stages were completed.
Hunter is a great person to work with and we really enjoyed the process.
Hunter and Briard Construction, thank you so much for all your great work and organizational process of helping us build our house!
It was truly a very enjoyable experience and way less stressful than we ever imagined it would be, all thanks to you.
Thank you for helping us make our dreams become reality for our new home!
contact us now
To discuss your next project!

© 2023 Briard Construction. All Rights Reserved.